Biking, hiking, camping, canoeing? Check.
Holiday Decorating Service Project - Nov/Dec 2017
Crystal Hot Springs and Rockets - October 2017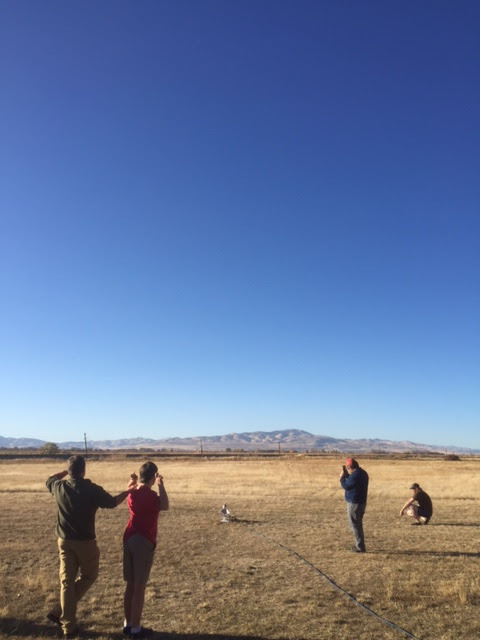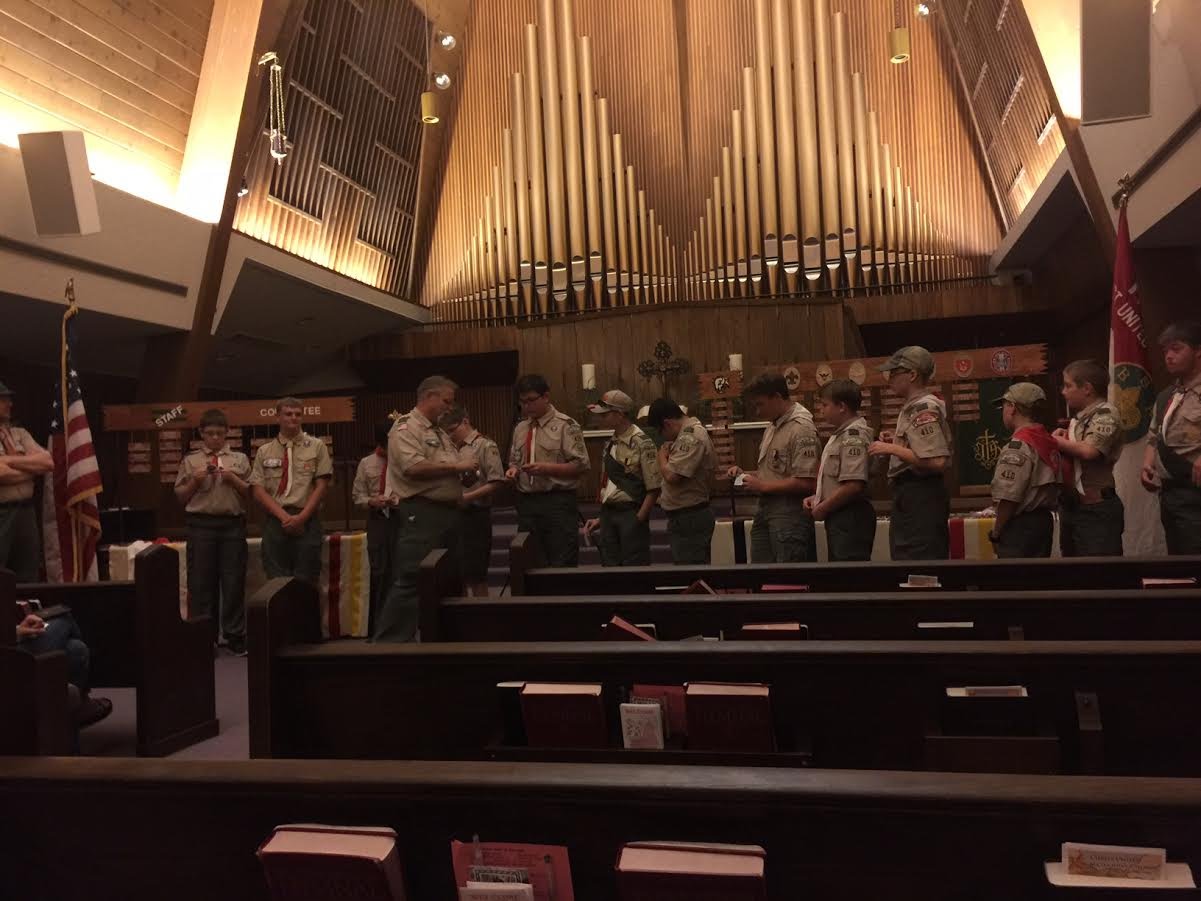 Court of Honor - September 2017
Pony Express Trail Backpacking
September 2017
Lehman Caves - August 2017
Pioneer Day 2017
Color Guard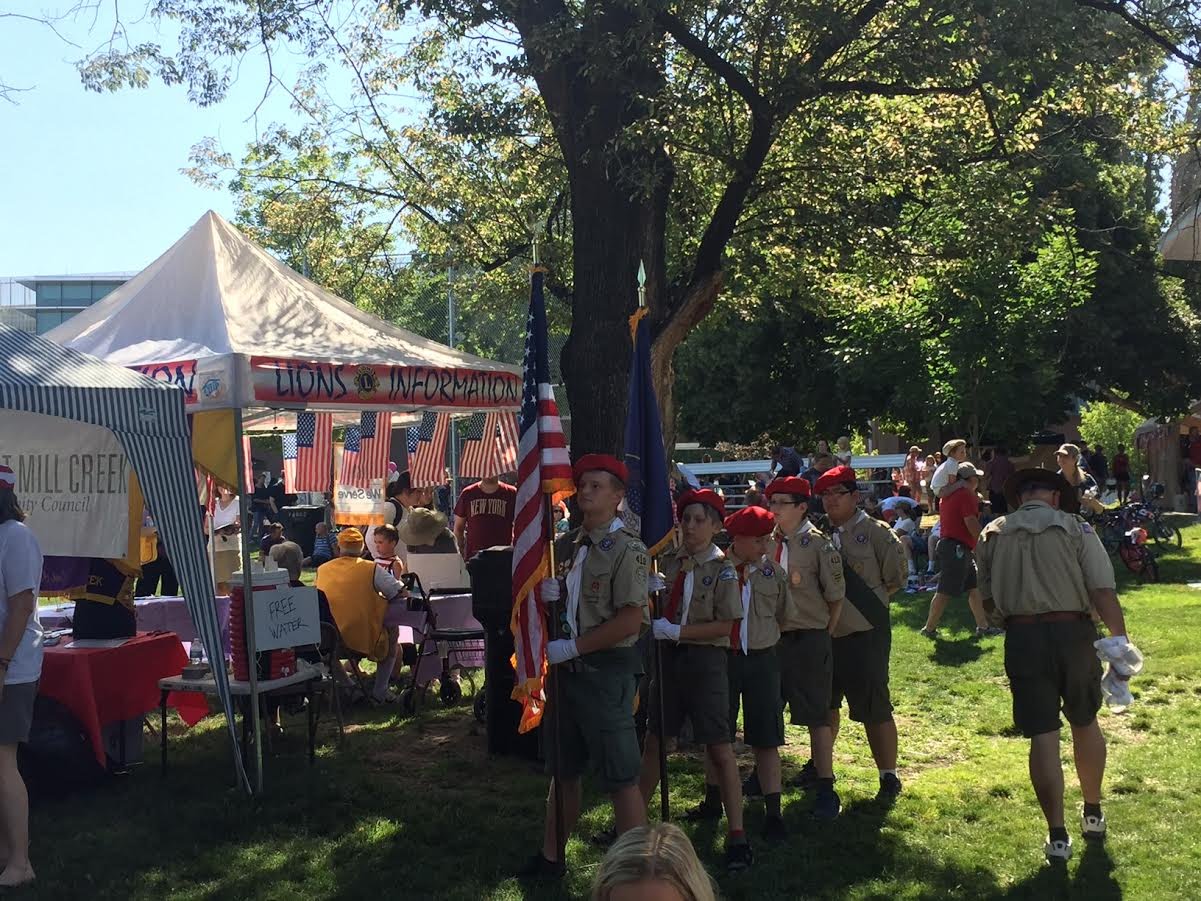 Summer Camp 2017
Camp New Fork - July 2017
Utah State Capitol Visit - May 2017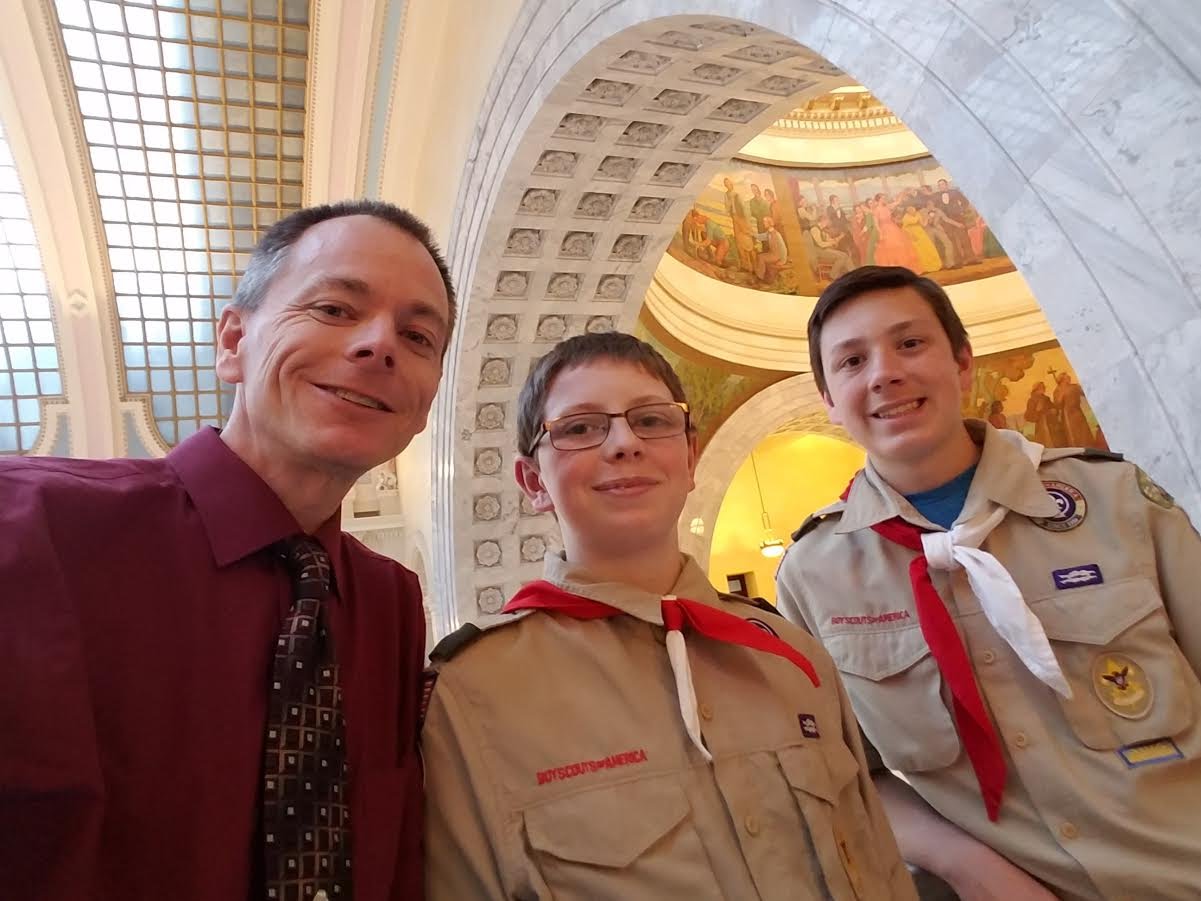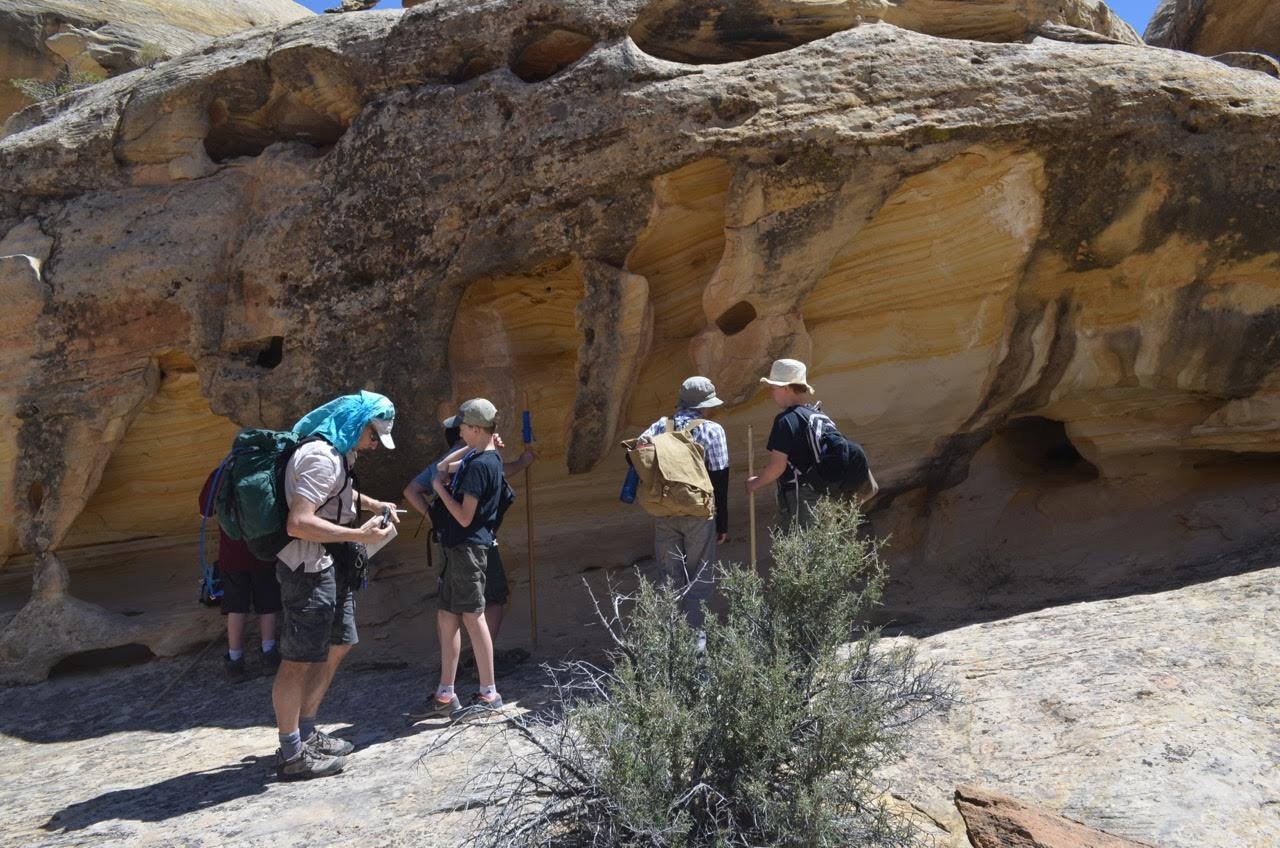 56th Buffalo BBQ - April 2017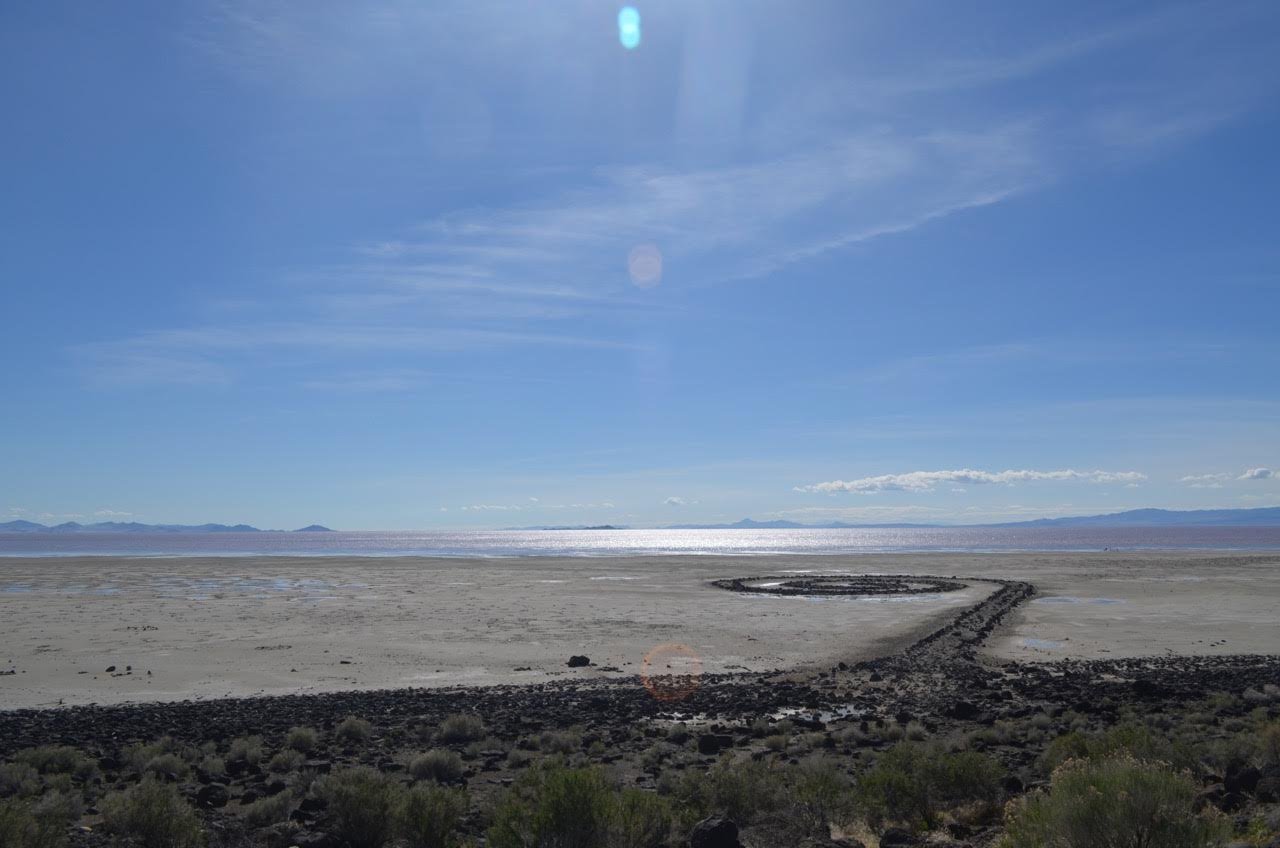 Spiral Jetty and Golden Spike National Monument - April 2017
Court of Honor - March 2017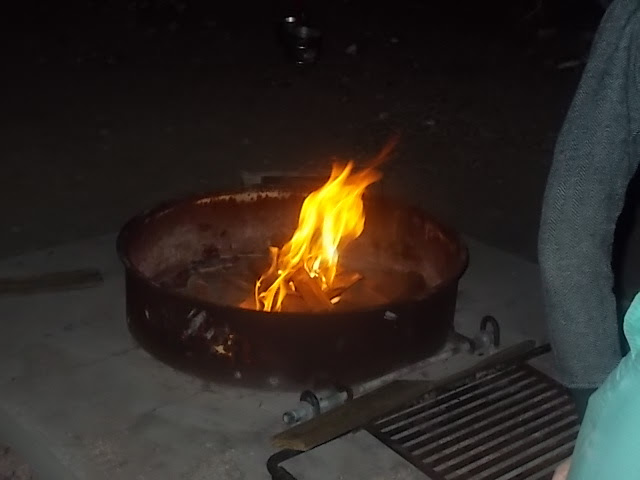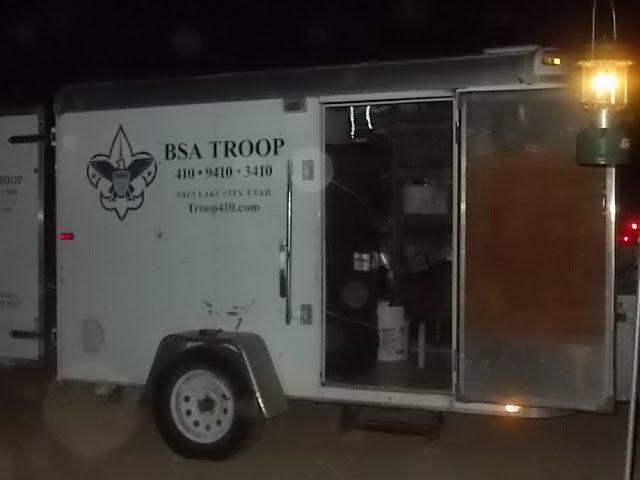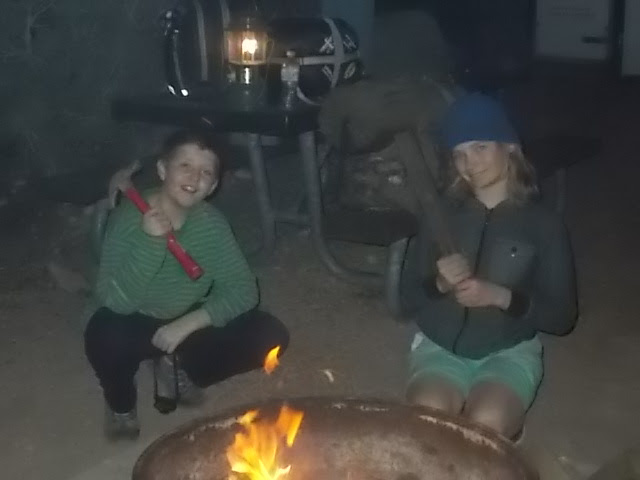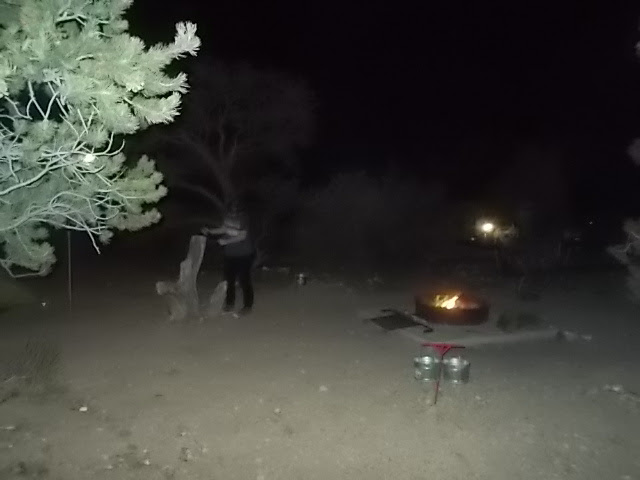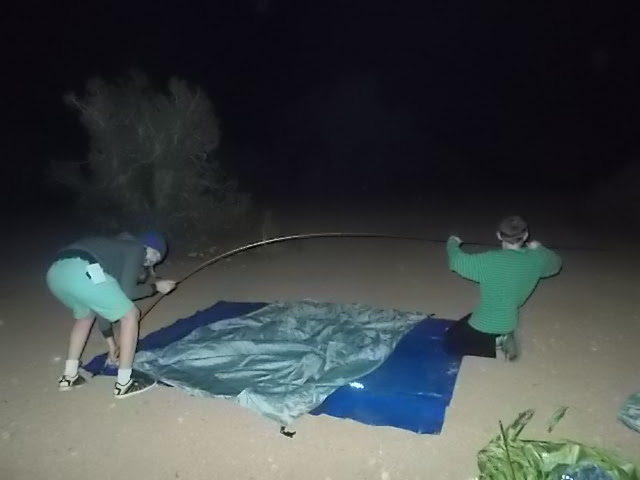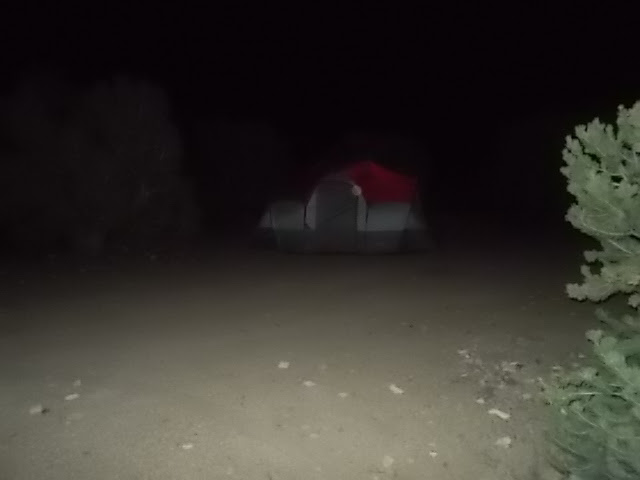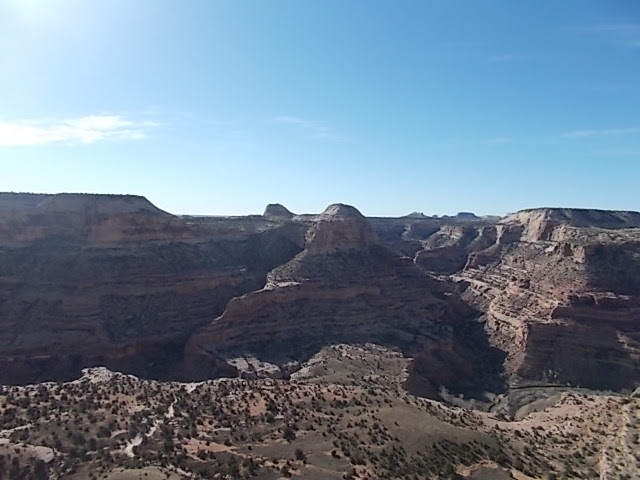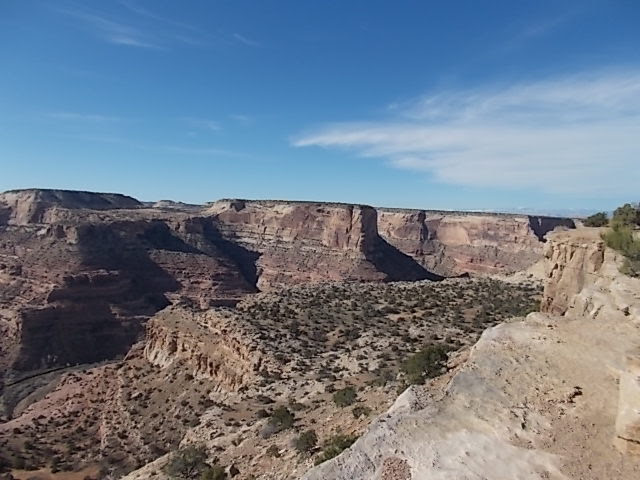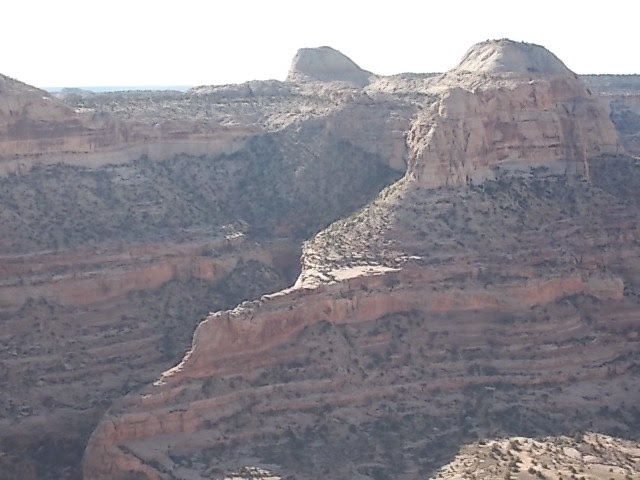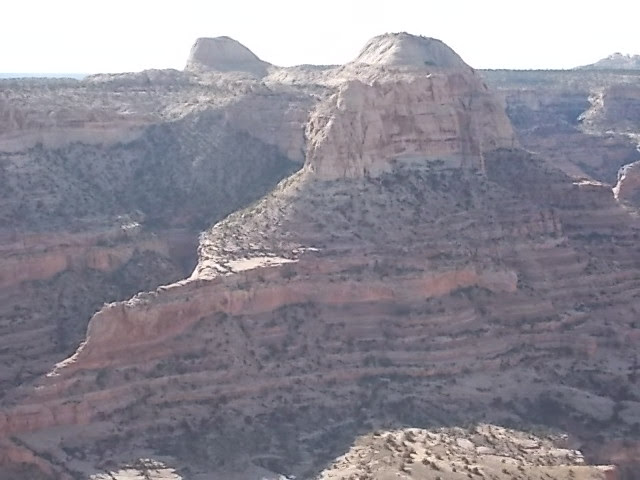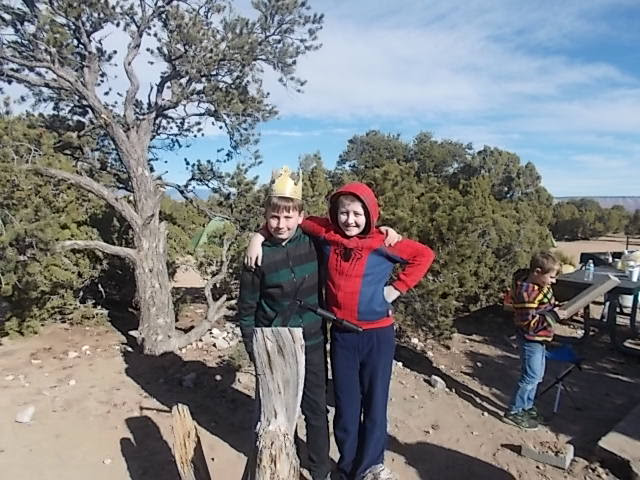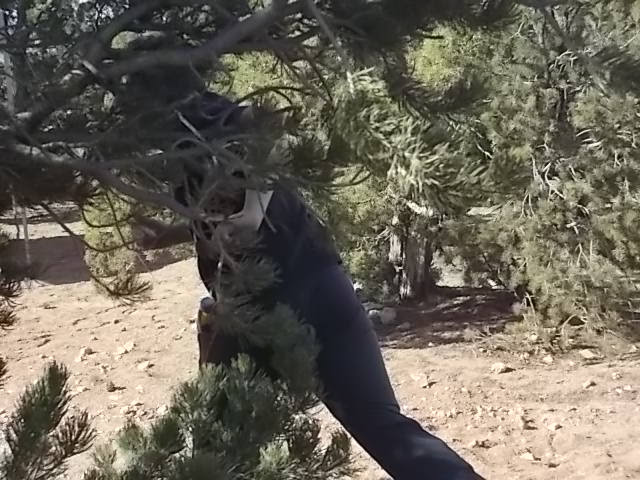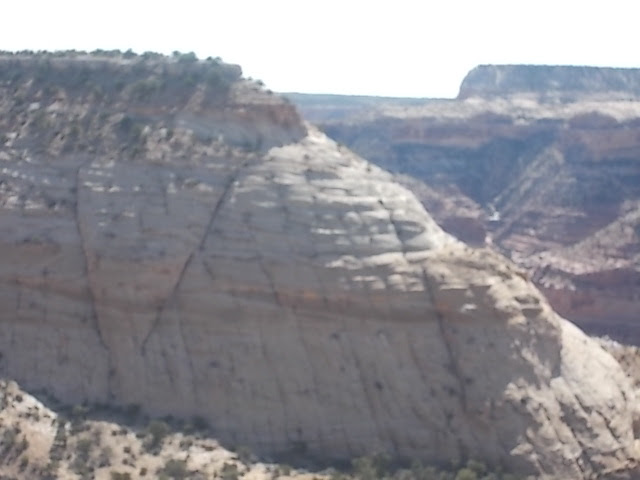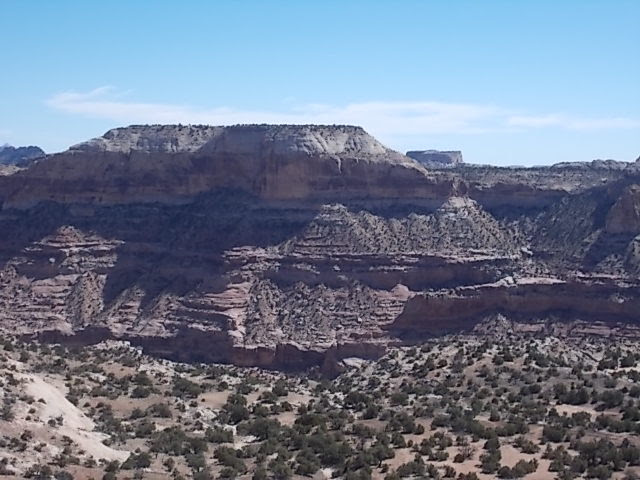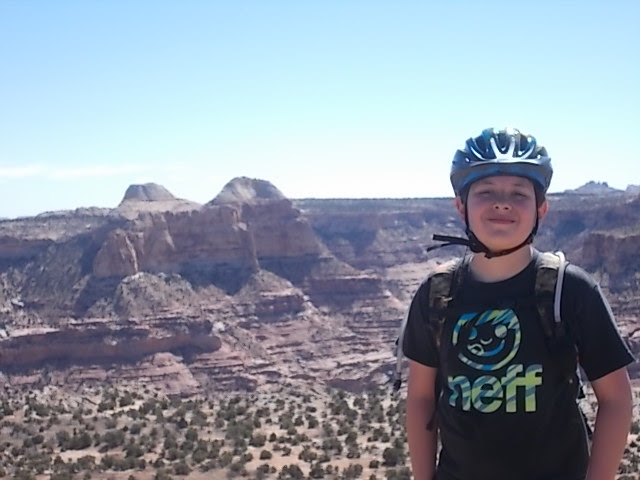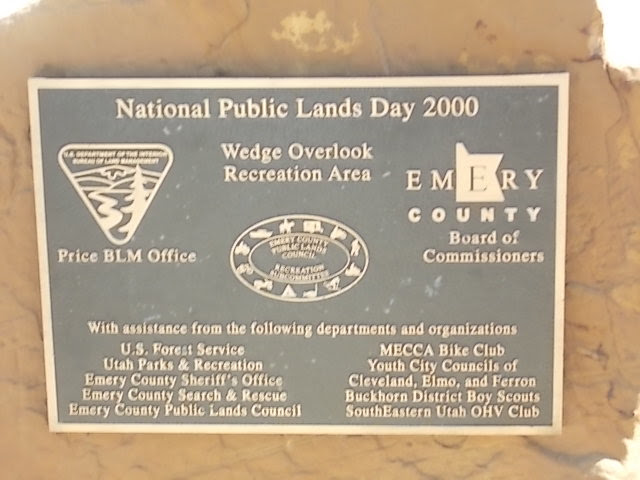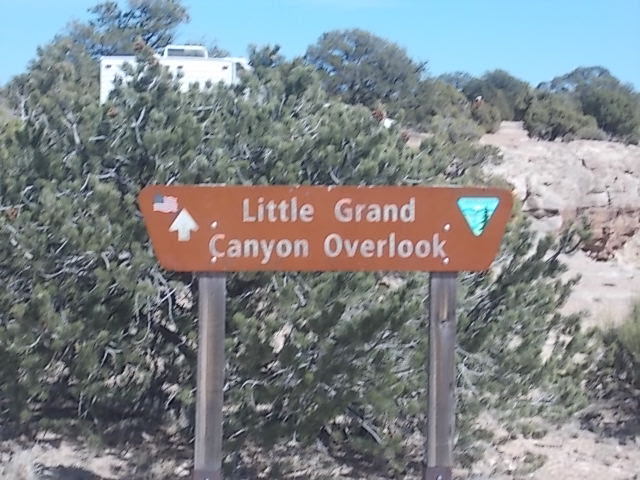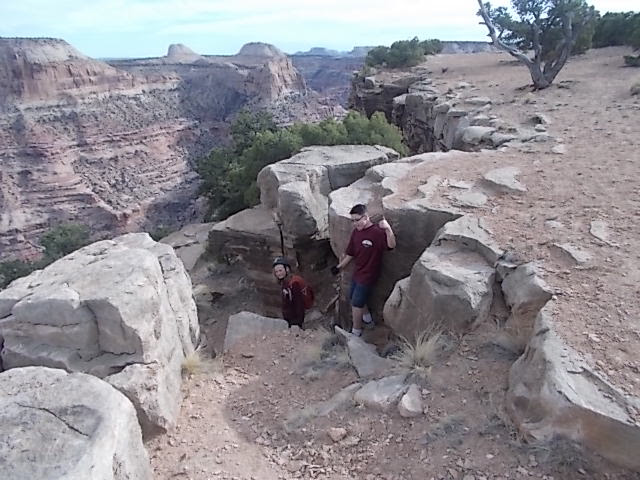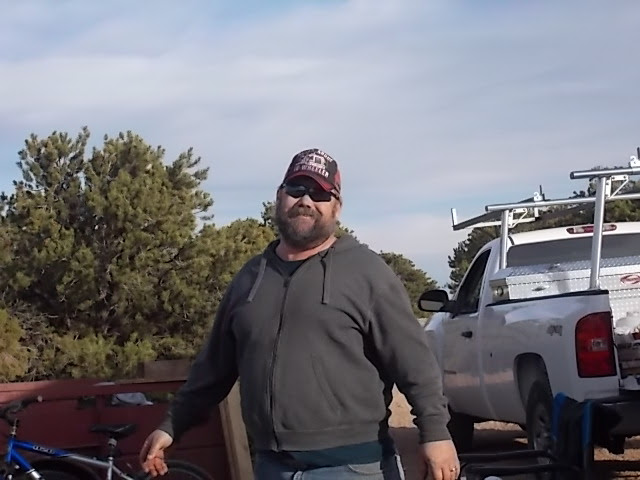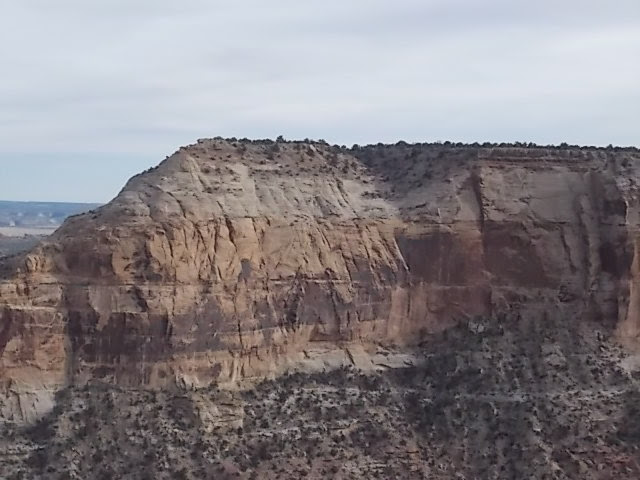 San Rafael Swell Bike Trip - March 2017
Soldier Creek Canoe Trip, 2016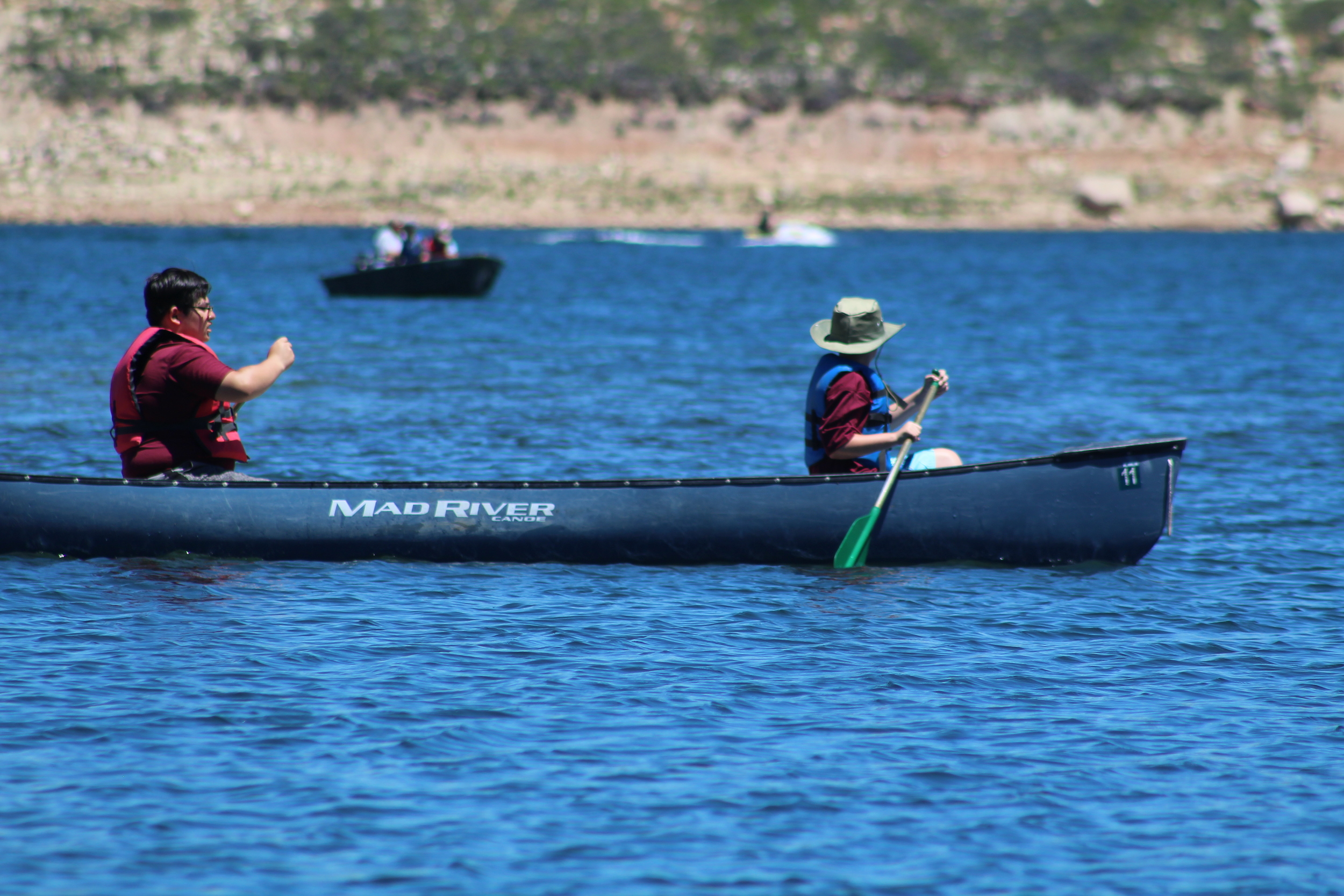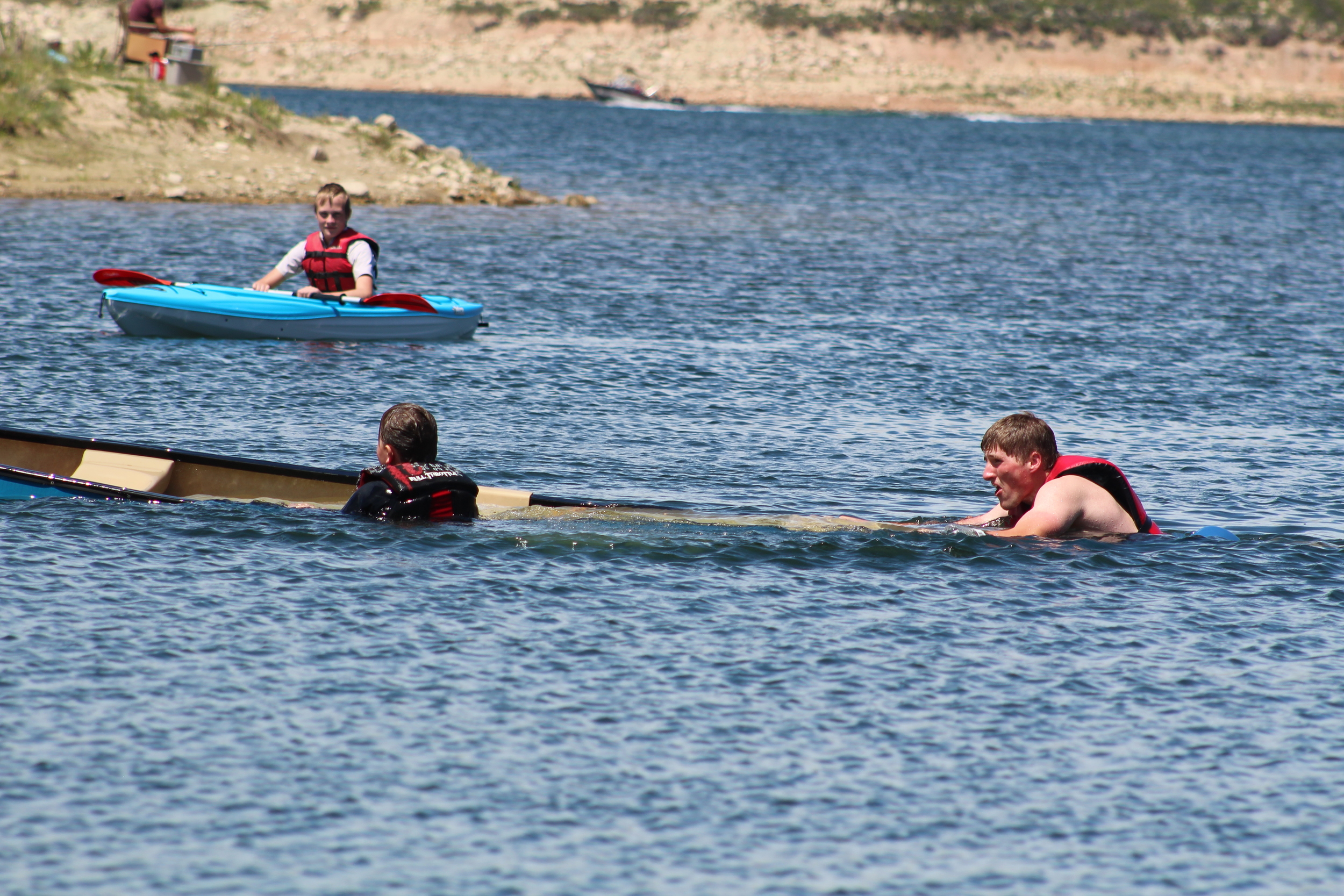 San Rafael Swell 2013
This trip included a long bike ride. A small group completed a 25 mile ride.
Crystal Hot Springs 2013
This outing is a family oriented favorite. It includes a dinner on Saturday night prepared by the scouts for our guests, family and friends.